FabSoft's Technology Partners
Partnering with leading technology companies has strengthened our integration capabilities.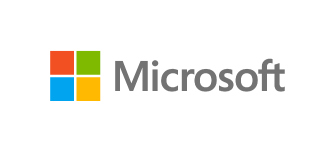 ---
For over 25 years FabSoft has been working closely with Microsoft as a partner. All of FabSoft's software runs on Microsoft's operating system and applications.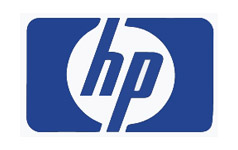 ---
Hewlett Packard (HP) has brought in new possibilities of expanding technology while helping businesses and organizations overcome various challenges such as document workflow and management. With HP's MFP technology, FabSoft's solutions become the ultimate business platform for enhancing processes.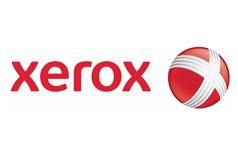 ---
FabSoft is grateful to have Xerox as a technology partner given their long-standing expertise in the business imaging and printing industry. Their devices are widely used throughout the world, and provide an ideal software environment for our workflow automation technology.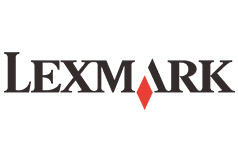 ---
FabSoft has established a strong relationship with Lexmark by integrating Reform PDC, our All-In-One Business Document Solution, on Lexmark's best in class equipment. More..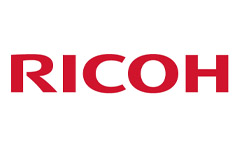 ---
FabSoft has established a strong relationship with Ricoh by integrating Reform onto Ricoh's innovative equipment. Ricoh has honored FabSoft with awards such as "Developer of the Year" and "Above and Beyond"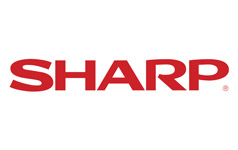 ---
Over the years, Sharp has maintained a high standard in its production of printing and scanning devices. Their hardware is designed with the end-user in mind and truly compliment the intuitive nature of our Reform® technologies.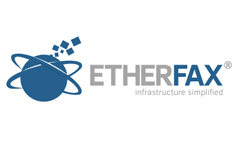 ---
etherfax is a leader in fax communications, their solution replaces the traditional phone lines by routing faxes through an internet connection. No more fax boards and recurring telephony fees.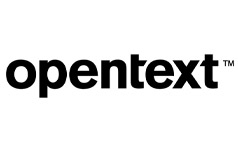 ---
FabSoft's flagship solution, Reform PDC, has been engineered over the past decade to tightly integrate into the RightFax solutions within OpenText. By utilizing the advanced functionality of Reform, customers can leverage existing copy machines such as HP, Xerox, Lexmark, and Ricoh to scan directly into a RightFax solution.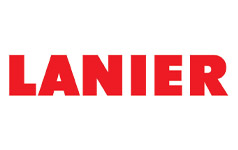 ---
Being yet another manufacturer of quality printing and scanning hardware, we are glad to expand this technology partner's software portfolio our fully embedded, robust workflow solutions.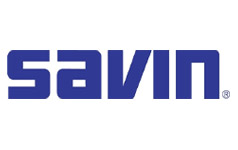 ---
Savin offers a full line of office equipment and are known for their reliable, high quality manufacturing. Our workflow technology can further strengthen the benefits of their hardware, and bring more value to a customer's total solution package.