About Us
Who We Are
We are software engineers who are passionate about making sure our customers make the most of the documents they encounter in the normal course of business.
Since 1992, FabSoft has been an industry leader in document capture solutions, helping companies of all sizes greatly reduce their operating costs while maximizing their business productivity. Our document capture solutions have evolved over the years to suit the growing needs of any organization. For this reason, there is no document workflow challenge too large or too complicated for our document capture software.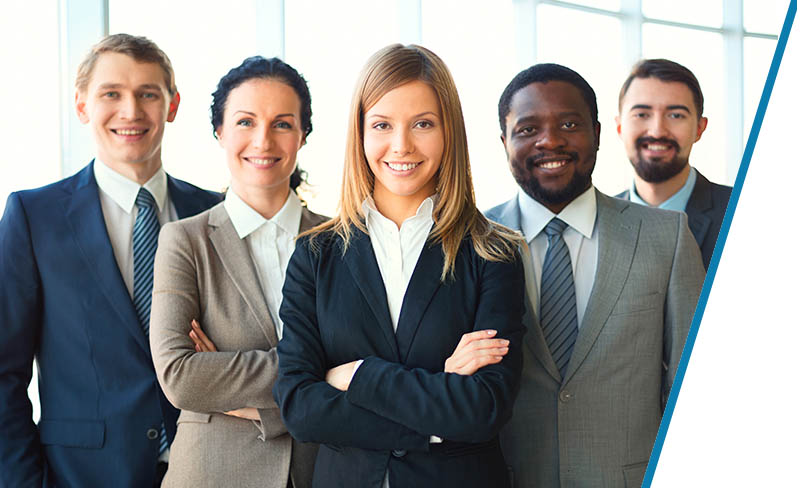 For over three decades, FabSoft has endured a constantly fluctuating market and has remained competitive through forward-thinking and cutting-edge innovations. We pride ourselves on hiring and retaining the best possible staff so that we can continue to exceed our client's expectations from a product and services standpoint. After all, a great product is only as great as the team supporting it. It is gratifying for our clients to be able to speak directly to our experts about their software questions and receive a genuine customer experience in the process. Sometimes this personal interaction gets lost as a company expands over time, but FabSoft has managed to preserve its high customer retention rate by staying true to one of our greatest virtues: top-notch customer service.
With over 150,000 successful installations, FabSoft solutions have been implemented into the daily operations of many prominent businesses all over the world. Let us know how we can optimize your document management processes today.